Michelin trained Ross Rochelle specialises in high end, visually stunning food, bursting with flavour and vibrancy. Innovative menus and consistent high quality is a hall mark of Ross's service and central to his ethos when cooking for private clients or catering dinner parties. Now a trained nutrition coach, Ross also offers carefully thought out coaching programmes with optional meal plans or you can jump right in with his delicious food prep dishes.
Following years of cooking in a number of highly exclusive restaurants, Ross has served under some of the most prestigious chefs in the industry.
Having discovered a love of cooking when he was a teenager, Ross followed his passion to become an award winning chef.
In addition to creating incredible food for private events and individuals with bespoke catering needs, Ross has now combined his passion for rugby/sport and nutrition with his love of food coaching people to not only choose ingredients that work and complement each other but also the way in which this will affect your body and sporting goals.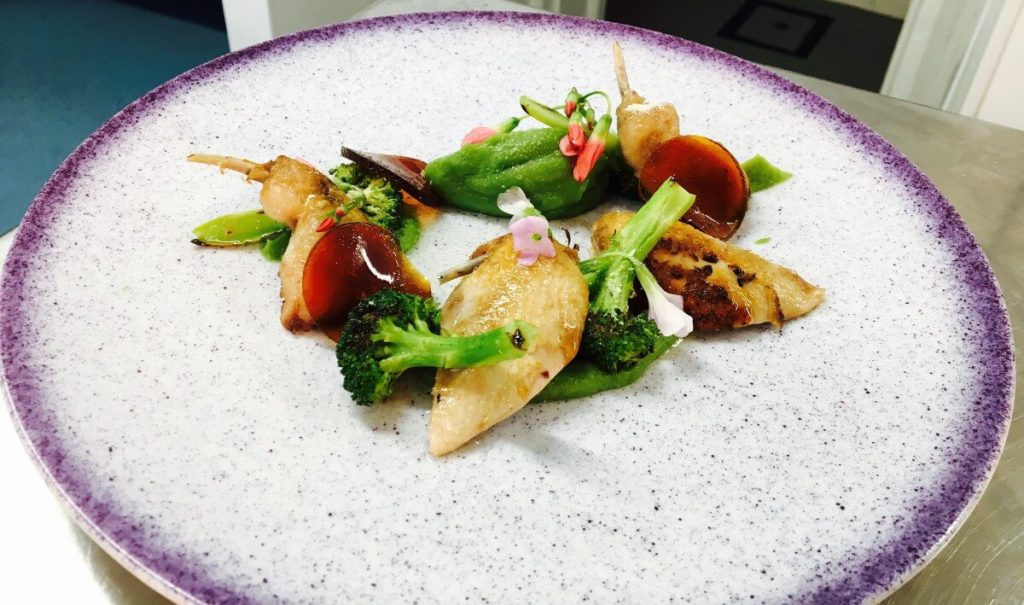 private Chef services
Ross provides the epitome of luxury dining experiences, whether you're hosting an intimate dinner party, a lavish celebration with multiple courses, a 5* holiday with food to match or a longer term arrangement dedicated to consistently receiving exceptional cuisine.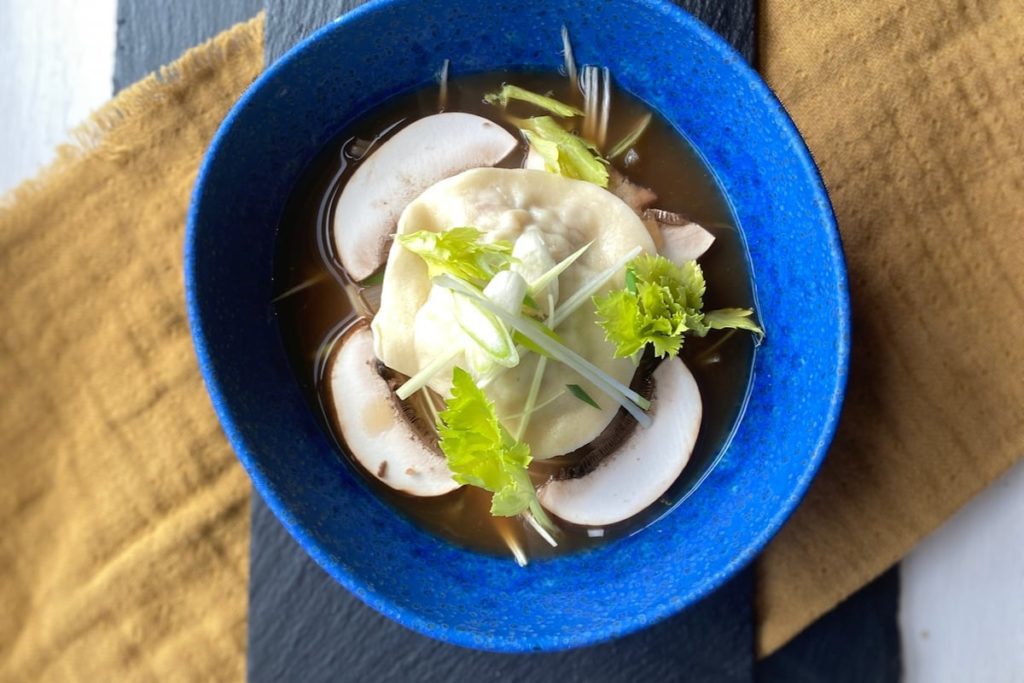 Elite Food Prep
Providing a range of snacks, as well as hot and cold meals, Elite Meal Prep can provide you with the nutritional benefits you need to achieve your sporting or day to day goals. Cooked with the best ingredients, this service provides nutritionally balanced, chef cooked meals delivered to your door.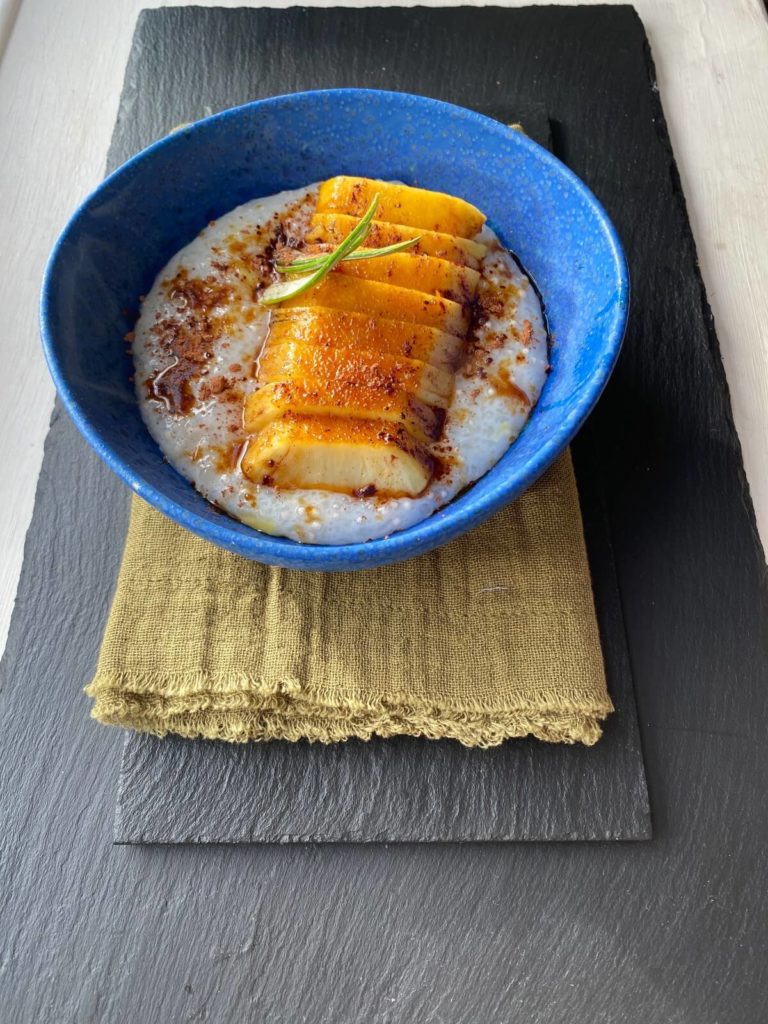 Nutrition Coaching
Ross creates bespoke nutrition coaching programmes entirely tailored to meeting the needs of any individual. Be that providing support, direction or education for someone seeking a better lifestyle balance, individuals with unique set of circumstances or elite athletes who realise that nutrition is key to fine tuning their performance.
Cooking Lessons
From selecting the freshest ingredients to creating complex flavour profiles, Ross will teach you how to elevate your cooking game, and add flair to your favourite dishes. You'll gain invaluable knowledge about knife skills, cooking techniques, and much more.